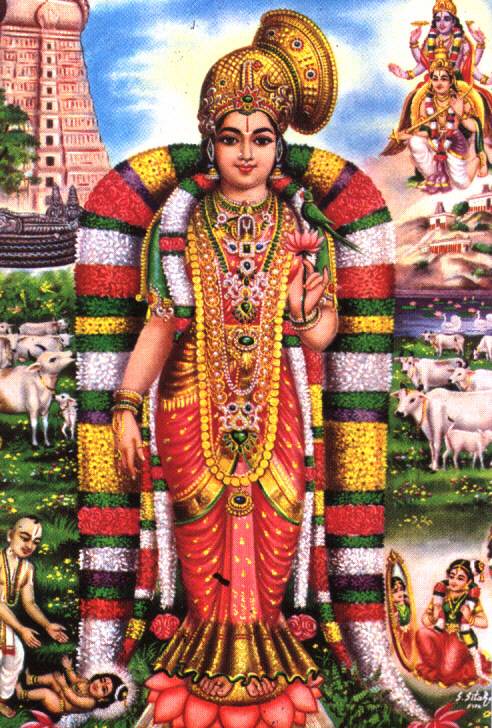 Sydney Andal Group consists of individuals and families who follow Sri Vaishnava traditions and practices. The group started as an informal group called Sri Andal Sydney around 15 years ago. The group was formalized and registered as Sydney Andal Group (Incorporated) in 2018.
The main aim of our organization is to practice and follow the Sri Vaishnava traditions as per the knowledge and guidance bequeathed to us by our venerated Azhwars and Acharyas. Towards this aim, Sydney Andal Group organizes events to celebrate Sri Ramanuja Jayanthi, Koodaravalli and Andal Kalyanam every year. The group is also involved with chanting Divyaprabandham at various Sri Vaishnava temples in and around Sydney on occasions like Brahmotsavam and Vaikuntha Ekadasi. Acharya thirunakshatrams are also celebrated with chanting of prabandhams.
Sydney Andal Group organizes spiritual discourse tours of Australia by well respected and renowned upanyasakars from India. In the past years, we have arranged tours by Sri Velukkudi Krishnan, Sri K B Devarajan and Sri Aravindalochanan.
A number of our members conduct various classes for people interested in learning Divyaprabandham and other stotras.
If you would like to join Sydney Andal Group as a member or would like to know more about us, kindly use this contact form to send an enquiry and one of our office bearers will get in touch with you.
---
Brahmotsavam 2023 Photos
The Brahmotsavam festival is being celebrated at Sri Venkateshwara Temple at Helensburgh (New South Wales, Australia). The festival commenced on Sunday September 17, 2023 and concluded on Tuesday September 26, 2023.
Here is a selection of photographs taken during this festival.
Ramanuja Jayanthi 2022 Photos
On Saturday May 7, 2022, Sydney Andal Group members gathered at Pennant Hills Community Centre to celebrate Sri Ramanuja Jayanthi. All attending members took part in the traditional pooja and chanting, followed by prasadam.